FREE Bonus #1 - The Ultimate Guide to Teaching English as a Lingua Franca for ELT Professionals (valued at $139)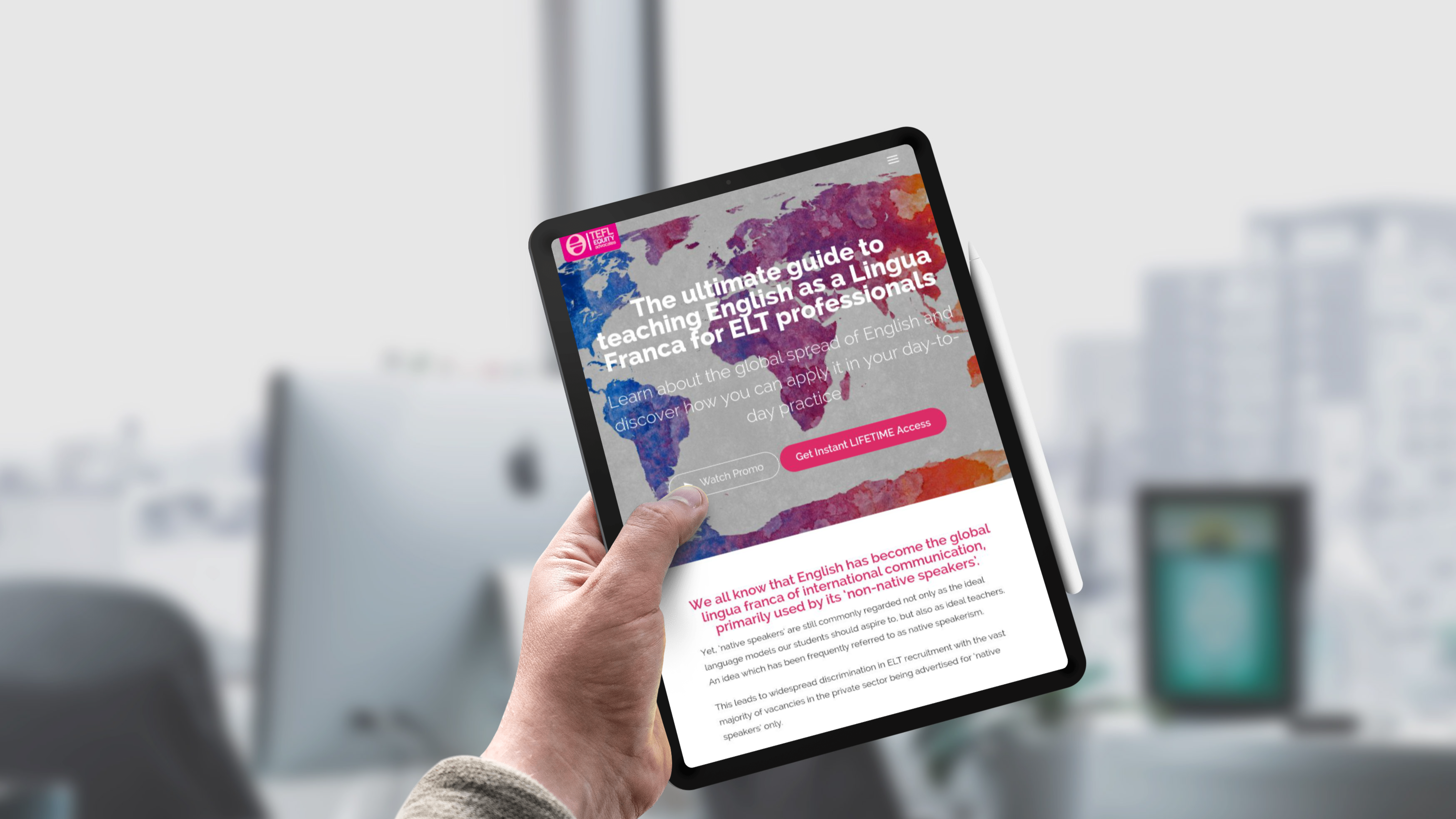 This course is a goldmine of practical teaching ideas and insightful research findings that will help you rethink and reflect on your teaching practice. You will be better able to teach pronunciation, communicative and intercultural skills, as well as listening, and raise students' awareness of ELF and native speakerism.
The course was also nominated for ELTons award in innovation in teacher resources, which is one of the most prestigious awards in ELT.
FREE Bonus #2 - Lifetime Updates (priceless)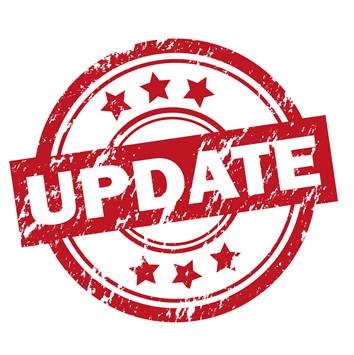 Every year, following the feedback from course participants, as well as the latest developments in research and teaching practice; I update the course, refreshing the content and adding new material.
That way as a course participant you will always get the latest content and new teaching ideas that will help you teach with TED talks more effectively.
Get these updates FOREVER for FREE now and you won't have to pay a penny again, even if the course fee goes up!



FREE Bonus #3 - Lifetime access (priceless)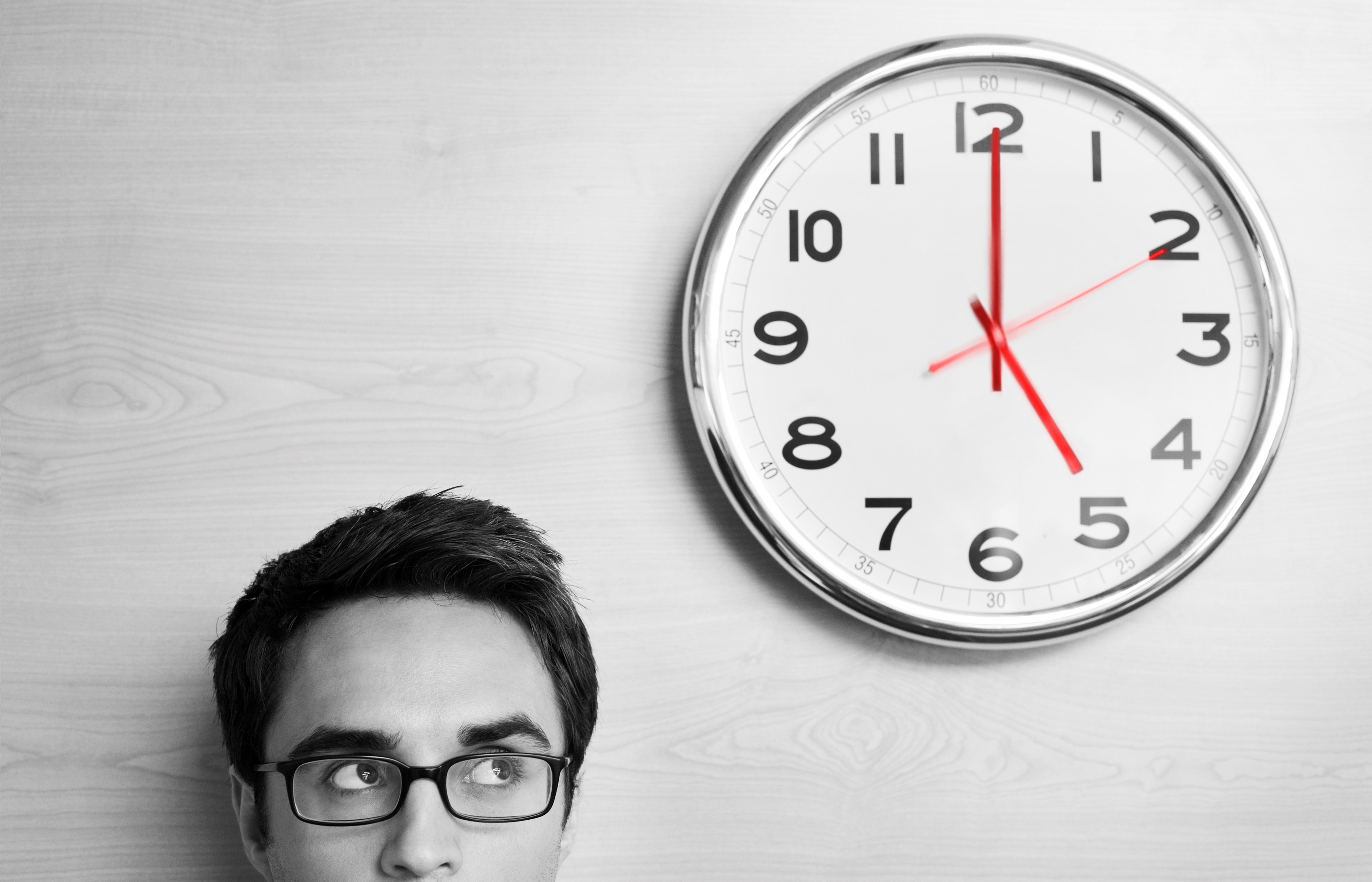 Being and English teacher myself, I completely understand how busy your schedule can get. Offsite classes, correcting essays, marking exams, split shifts... I've been there!
That's why I want you to be able to enjoy the course for as long as you want. Lifetime access gives you the flexibility to start and finish the course whenever it suits YOU best!
Sounds good? Enrol now below to claim your FREE gifts.